Posted by Britten & James on 2nd Dec 2022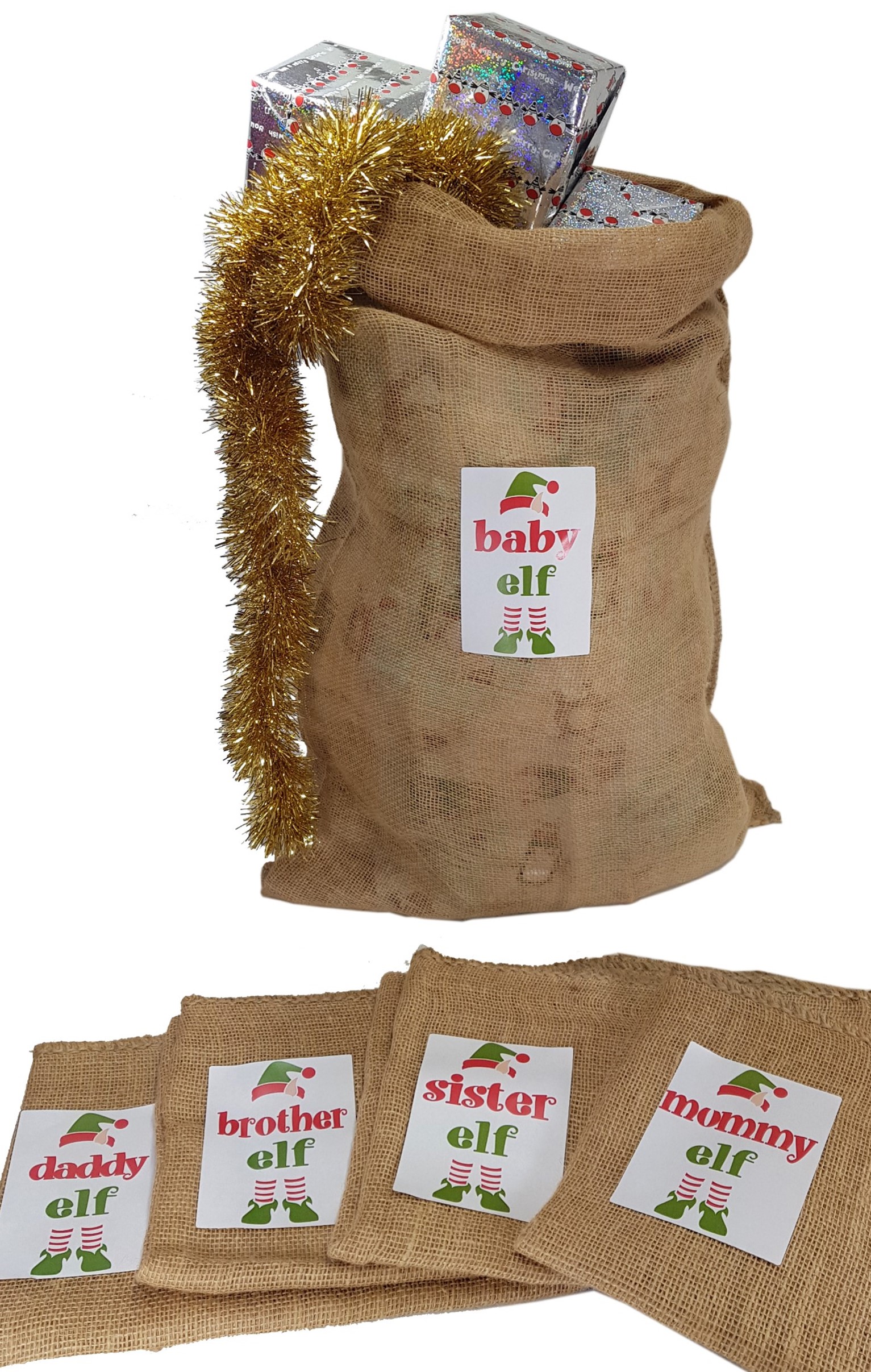 This Christmas, who doesn't want to give beautiful and practical gifts that bring pleasure for loved ones all year round? We love the idea of giving gifts that keep on giving. Here are some of our favourites for you.
Hessian sacks are a popular choice for storing potatoes and root vegetables in, as they let air circulate. Some customers also choose them to plant in, or to store logs or toys. For Christmas, these lovely natural jute sacks could have another life too as Christmas gift sacks.
Gift sacks are a lovely way to carry and present gifts, and our strong hessian jute sacks can be easily personalised with name tags or sticky address labels to look fabulous for Christmas day. They are an easy and attractive way to store your gifts for groups of friends or relatives too, without getting them mixed up, or having odd ones left behind under the tree.
Unlike single-use Christmas gift sacks, these reusable sacks can have a productive life for the rest of the year too. Remove the labels and they are back to being unassuming multi-use sacks with lots of use left ahead of them.
We think Father Christmas would approve.
.
.
Christmas gift sacks created using Britten & James Hessian Jute Sacks (25kg), free Christmas elf images by Annaaleks on Pixabay, printed on a sheet of address labels and stuck onto the sacks.